Themed Bounce Houses and Combos w/ Slide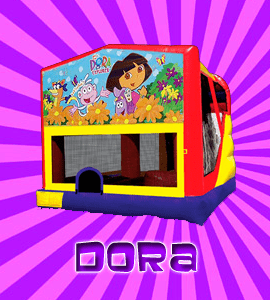 Themed 15×15 Bouncers
$189 Picked-Up,
Add $65 For Delivery, Set-up,
and Tear-Down
Themed Combo's w/ Slide
$309 Picked-Up,
Add $65 For Delivery, Set-up,
and Tear-Down

These are the same in function as our regular bounce houses and
combo's, but we have 12 different themes to choose from! 
We have Dora, Diego, Spongebob, Mickey, Sesame Street, Elmo,
Ironman, Cars, Batman, Spiderman, "HAPPY BIRTHDAY", Nascar, and
Disney Princess.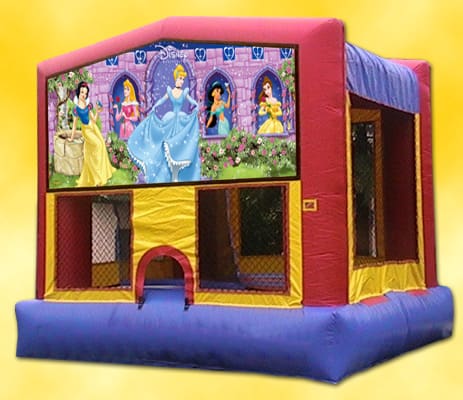 NEW! DISNEY PRINCESS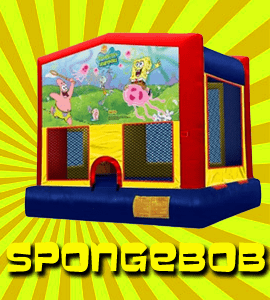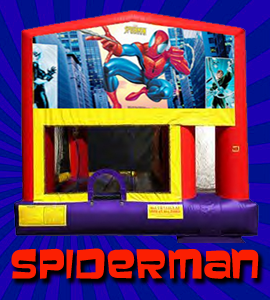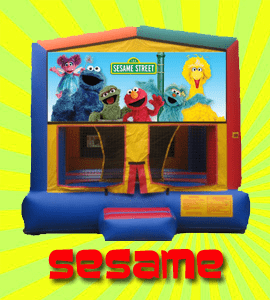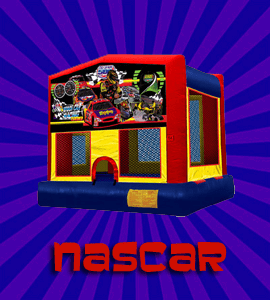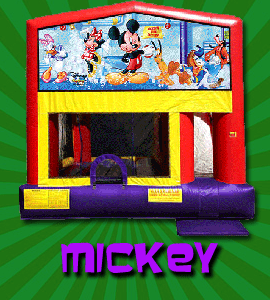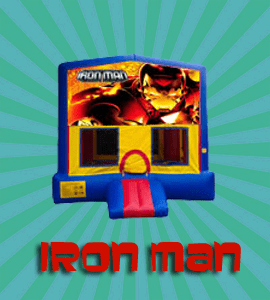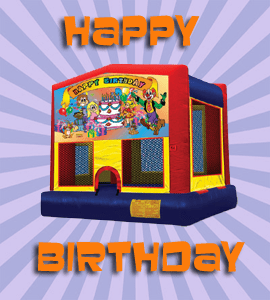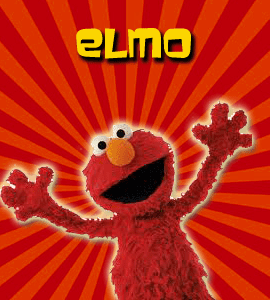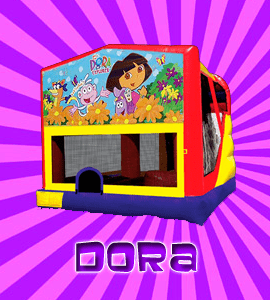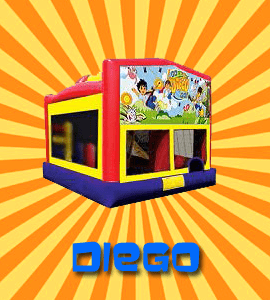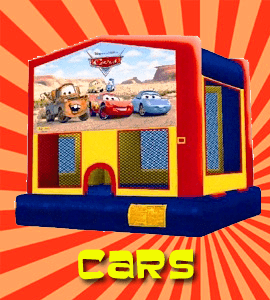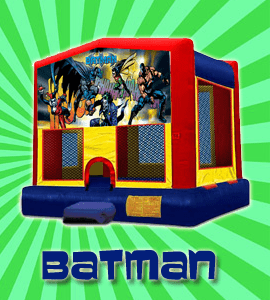 You can now place your pick-up
order ONLINE and see instantly if the items you want are
available!